Your One-Stop Shop for Trusted Legal Counsel
Here for You
at Every Step
We are a full-service law firm in Ridley Park, Pennsylvania, for each stage of your life and all legal matters. As general practitioners, we can help with legal issues related to personal injury, estate planning, criminal defense, bankruptcy, and so much more. Whatever problem you need assistance with, we will vigorously defend you or work diligently to meet your goals.

Life is not certain. A knowledgeable attorney can help navigate tricky moments. Whether you're going through a divorce, starting a business, or planning for long-term care, we'll be here to support you at each stage in the process. Our office features free parking and is easily accessible from I-95, the Blue Route, and Chester Pike. Contact us today to learn how we can provide you with the steadfast legal guidance you deserve.
Personal Injury & Criminal Defense Attorneys in
Ridley Park, Pennsylvania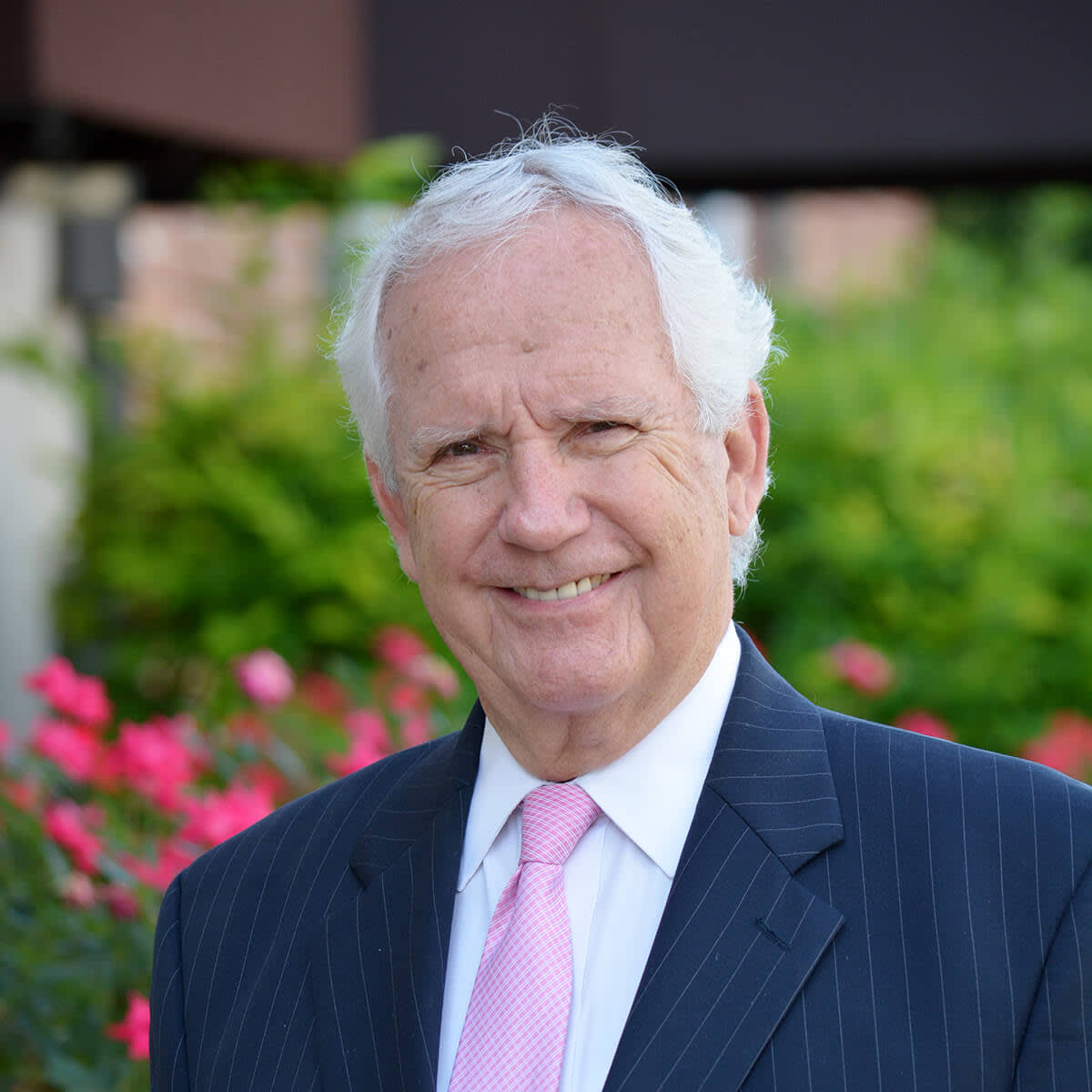 F. Kirk Adams
Attorney at Law
F. Kirk Adams is honored to serve the residents of Delaware County as a longtime resident of Ridley Park, Pennsylvania. He is passionate about helping his clients through the general practice of law. He also has extensive experience in civil, criminal, appellate, Orphan's Court, and Family Court litigation. When he's not working on a case, F. Kirk Adams enjoys sailing and spending time with his wife, Peg, and their grandchildren.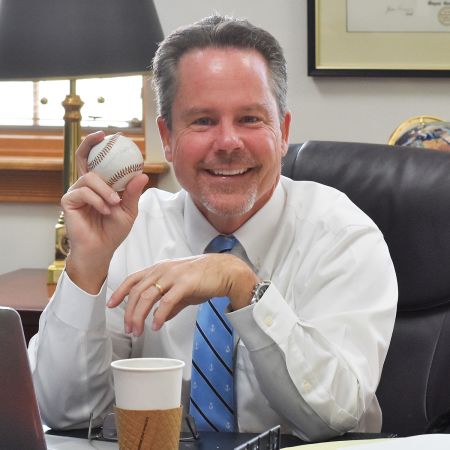 Daniel J. Kearney
Attorney at Law
Daniel J. Kearney is energetic, outgoing, and zealous about helping individuals and small businesses overcome significant legal challenges. He has worked with various companies, from startups to Fortune 500 organizations. Daniel helps clients with various legal concerns, from business law to personal injury. He earned his J.D. from the Dickinson School of Law of Pennsylvania State University and is happy to call the Ridley Park area home.
Why Work with Us?
Compassion
Serious legal issues require a dedicated attorney, and our compassion holds us apart. Whether you are experiencing a contentious divorce or need a knowledgeable criminal defense attorney, our attorneys are by your side to guide you. We keep your best interests in mind and work hard to achieve your goals.
Experience
Our committed attorneys have spent a combined 100 years of experience advocating for clients during life's most challenging moments. We can leverage our knowledge to help you seek a favorable resolution, whether your case involves a business issue, criminal defense, personal injury, bankruptcy, or family law.
Collaboration
We work with you at each stage of your legal matter, and you are never alone. Adams Kearney Law represents tough cases and is always here for you. Whether you need someone to take charge of your case or you want a more collaborative approach, our attorneys will work with you to meet your needs and your goals.
Defending the
Injured & Accused
You don't have to face the court system alone. We have defended clients against misdemeanor and felony charges, from traffic offenses to first-degree murder charges. You can rely on our broad experience as we strive to protect your future in Delaware, Chester, Bucks, and Philadelphia counties.
Client Testimonials
Hear from Those We've Helped
"If you live in or around Delaware County and you are looking for a caring and knowledgeable attorney, then Kirk Adams is the one. No matter what I've gone through in life, Kirk has always been a calm voice of reason. He's never pushed an agenda and always had my best interest at heart. I highly recommend Kirk Adams."
"Kirk Adams handles everything professionally and in a timely manner. Everything is done with personal attention, and he has an experienced eye for detail. He is great, and I would highly recommend him."
"I got the help I needed without being scared to death. As a result of having very little experience with the legal system, these professionals helped me and handled my legal issue in a timely manner and they were less expensive than the other offices I called for help. I would return to them in the future if the need arises but let's hope not!"
Our attorneys understand that life is unpredictable. As a full-service law firm, we practice many areas of law to assist our clients. We have represented clients like you suffering lost wages and unpaid medical bills in personal injury claims. Our attorneys use their adept business expertise to help business law clients with entity formation, capital raising, regulatory compliance, and more. We also assist clients with bankruptcy concerns, helping you when you are worried that the future you have worked for is in jeopardy.
At Adams Kearney Law, we assist families throughout the area with the emotional impacts of family law and divorce. Our elder law practice has helped families create long-term care plans and safeguard their relatives. We go to work for families in probate and inform you of all your options when a family member has passed away without a will. Our vast experience can help you in a variety of legal matters, and we look forward to working with you. As a general practice firm, we have been helping clients for a combined 100 years. We assist clients in the Delaware, Chester, Bucks, and Philadelphia counties.